Number 4: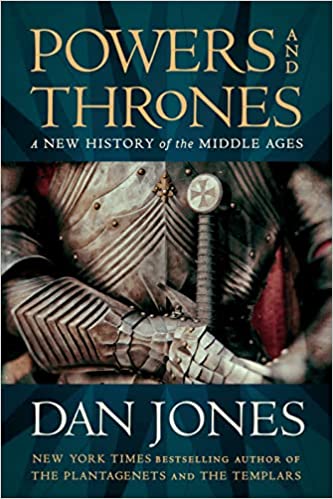 This book started me on the six-month Medieval phase. I read two more books by Dan Jones (The Crusaders and Summer of Blood). This guy is really good.
Number 3: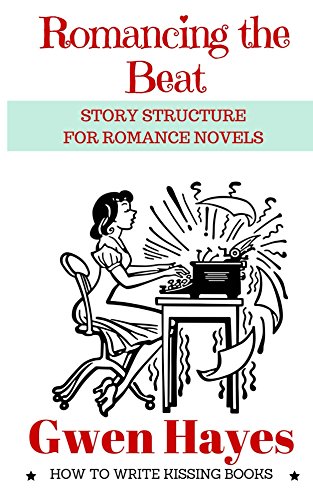 I bought Plottr, which is a really excellent plotting device, with assorted templates. This was one of them, and when I picked up the book, I realized that it was more than just how to write a romance. It's how to write a story in general. Definitely worth the Kindle price.
Number 2:
Although this came out a while ago, I read it in advance of an interview I did with her at the beginning of the year. This was surprisingly good. (Surprise because I was also reading slush.) Vanessa takes the alien point of view and changes it a little, but still makes it applicable to our time. She also wrote "The Smugglers" and another favorite of mine, "Coke Machine." Go here for more.