Number 7: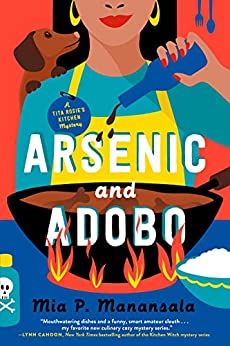 What a fun book, but what a stupid character. The author follows the formula for a cozy–more or less–and the culture reminds me of what I was brought up in. Food is what we gather around. Aunties (Tia's) would say "Eat more of this." Then in the next breath, "You should lose some weight." The end was sudden and a right hook.
Number 6: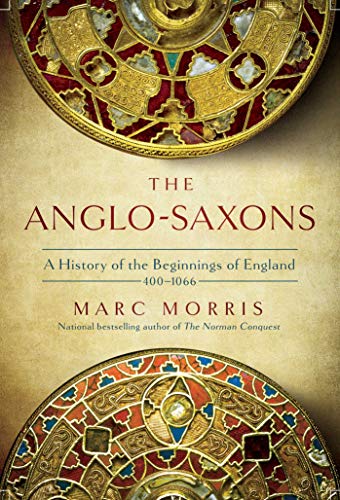 "Danelaw." The Vikings ruled northern England and much of Scotland in the 400's and on. They were pagan early on, but got Christian by the 800's. These lost 600 years are wrapped in a pretty bow–but there's so much missing. I'm not even going to bother with the Normans.
See the Netflix series, The Last Kingdom for more information.
Number 5: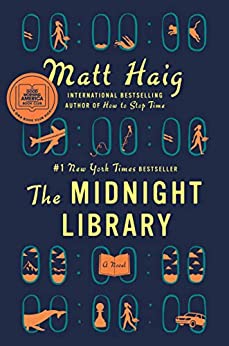 This is what I want Heaven to be. To let my soul live with different choices. To explore a life fully. A really fun book.