The Death card in Tarot means endings and new beginnings. I've just finished Grimaulkin Tales (not Grimaulkin Collected – that's the omnibus edition) and it will be available May 1.
Now I'm working on Blood From a Stone, doing the long and detailed rewrite of the story. It's not as wrecked as Yellowtree. Yellowtree needs a total rewrite, I think. I might end up parking it in the drawer and starting something entirely new, but I love the title and I can't let it go.
My next event, hopefully, will be the Providence Book Festival on April 27. I may have copies of Grimaulkin Tales there – no promises. Regardless, they will be available at PrideFest (if the Association of RI Authors has a presence).
Brother of the Zodiac omnibus should be available soon as well. Here's the first draft of the cover..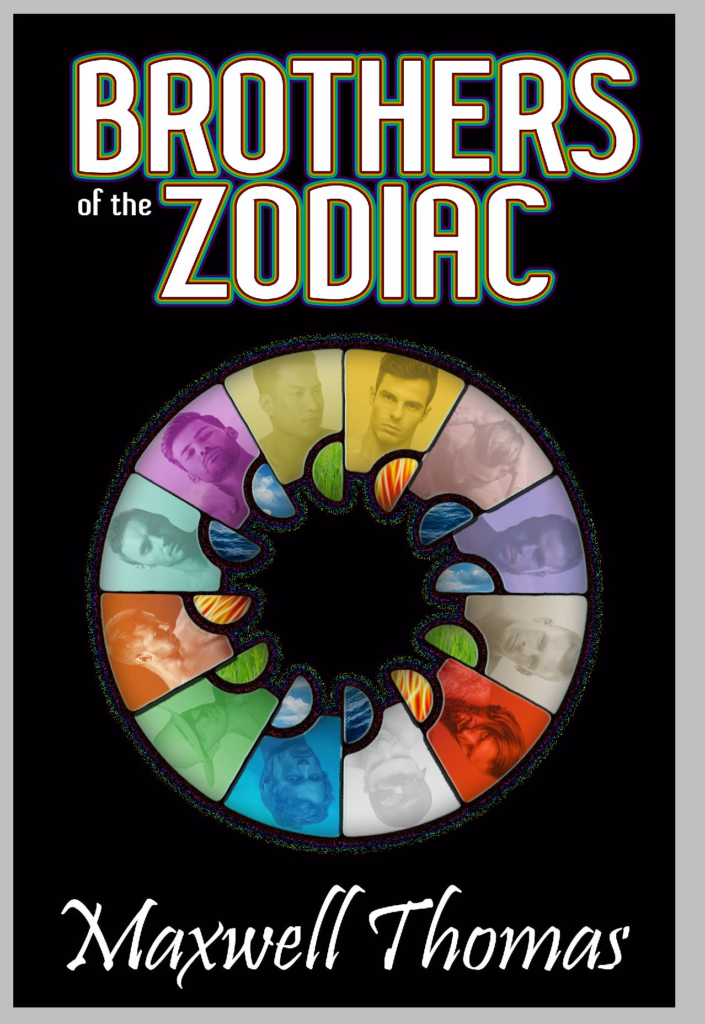 The second draft has some Easter eggs and this will be available soon. Blood From a Stone will be under Maxwell's name because of the subject matter.
I am trying to think of a different story to do. I liked the character of Turbo that I developed in Champions. His brother was a superhero and got injured, so Turbo took up the mantle himself without his brother knowing. I'm not sure if the superhero market is any good when it comes to stories–I know that the urban fantasy series is still going strong. I want to write to market a little bit, because otherwise the book will end up in the remainder pile somewhere. But I don't want to sell out. It's a fine line.
I want to write something that I can enjoy writing because after all, I'll be with it for months. And you, Gentle Reader, will be with it for hours. I don't want to waste your time on it, either.
Well, first thing's first – finish Blood From a Stone and then take a look at the landscape to see what's next. As with the Death card, every ending is a new beginning.
Comments Off

on Death card