I'll do three today, three tomorrow, and three Monday.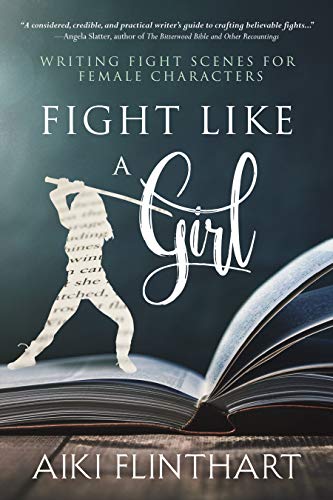 This is an excellent primer on more than just dealing with mammillary glands. The culture of how females act and react to fighting, what happens before, during and after a fight. How a girl can go from zero to sixty in 2.5 seconds. This book, combined with SCA fighter training, helps.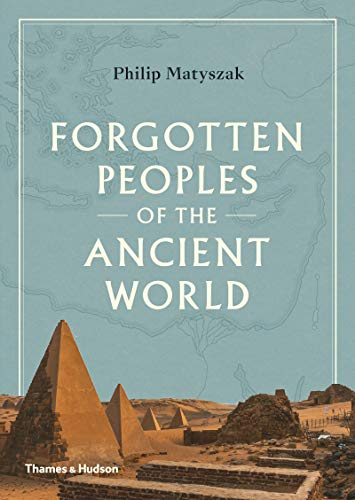 I read this after Four Lost Cities and found this one more interesting. I was planning on writing a novel taking place in the Levant, among the Chaldeans. As usual, I got two lines of dialogue and then nothing. But the research was fun. I got the hardcover because I plan on using this for a lot more research.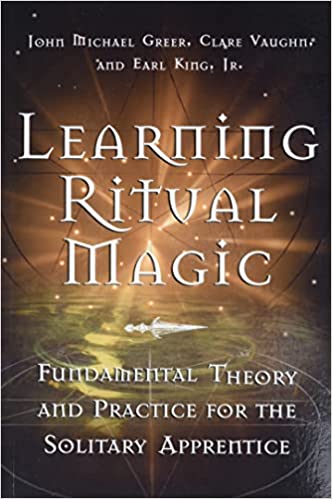 I read this over six months, attempting to do the solitary practitioner route. Once I got to "ambulating" and reading way too much of Israel Regardie's stuff, I got oversaturated with ritual magic and finally put it away. Technically I didn't finish it.