Grimaulkin's Grimoire
Oh, dear. It's been a while.
I've been so busy with journaling that I haven't had a chance to keep up online. I've been doing some work for the publisher, as well, and that's been keeping me busy, between podcasts and being a publishing minion.
I joined up with a virtual tarot group, and they do daily tarot/weekly meetings. Writual Society is by tarot readers, for tarot enthusiasts (I'm not the only one with 50 decks). I'll discuss this group more in my other "Explorations of Spirit" blog.
Writing wise, I tried to write Aries II. But I overplotted and the fun was ripped right out of it. I plotted the whole thing out, and the story was told; so it was done.
I had an event for four hours in a farmers' market, and realized that most of the people like cozy mysteries. I could write that. So I started a cozy, taking place on the Cape, at a family-owned auto detailing and repair shop. Sounds like a weird place for a mystery, but trust me, it can happen.
Game wise, I've been playing off and on because my left thumb hurts if I play too much. I mouse and select with my left hand because I trained myself to do that after surgery on my right hand, oh, about 20 years ago. I can't write much, either, because that aggravates the right tennis elbow.
Dialysis still exists, and I've lost another 10 lbs. There's a new diabetes drug that would cause me to lose an average of 50 lbs in a year. I'm all for that! But insurance won't pay for it yet because it's so new. However, if I "fail" the drug I'm on, they may be able to prove that this new drug will work better.
I'll try and update this a little more often.
Max is back!
My WIP is Aries II, and I've been writing a little bit in it every day. Look for bits of it on Twitter. I'm up to 7,500 words–ten percent done!
Been taking care of my overly dependent geriatric cat, who has to take meds every day now.
New stories are out!
"Hippolyta's Dagger" takes place at The Truck Stop in the Center of the Galaxy. It's a fun place to be. Read some of the other stories.
"Seven of Swords" is part of The Storyteller's Tarot series. I kind of copied a scene from Grim's last book, Grimaulkin Redeemed, rewrote it, introduced a new (old) character named Tamerlane who is a bit of a jerk. Just a little bit.
Coming soon: War Mage: The Extended Edition.
Busy
I have no excuse for February, other than putting together the podcast "Small Publishing in a Big Universe".
March, though, I helped out my publisher who put out a submissions call for the Dragon Gems program of short stories. So many people replied (175 or so) that he needed help weeding out the good stuff from the chaff.
At first, I concentrated on the "art" of the story. Did the author tell a good story? Eventually, though, I got irritated by all the different version of "formatting" that people did. Not Comic Sans, but some were pretty dang close (single-spaced, 10 point, .rtf default). We put on our website exactly what submission guidelines were. Oh, and by the way, Scrivener can automatically do that for you in Compile. So with the second batch and from then on, the author got a letter grade taken off for bad formatting.
Some people's writing was truly atrocious. I finally understood the whole "you tell, not show" error in a manuscript. Then I read some stuff that blew my mind and I wanted to pass it along right away to the judges with a screaming neon post-it saying "THIS ONE!"
That took me all the way through March, between reading and replying to people. Just over 50 of the 175 are in the judging phase. They went past me because either they're great, or I was on the fence on it. Like horror and hard sci-fi ain't my thing, but as long as the author didn't mess up the formatting, the spelling and word choices were good, and the story kept my attention without me scrolling through, then it moved onto judging. Some of them brought a different dimension to magic that made me stop and think.
Basically, I loved being a gatekeeper (ahem, "curator"). I'd do it again in a second.
Meanwhile, what else is going on, you might wonder? Have I written anything? Not in the last two months. I attended a webinar that was "write to market" and found out that the hottest sellers are in the Romance category. Romance-anything. So I was thinking of pulling Max out of retirement and do another Brothers of the Zodiac series–this time, much longer, taking place during world history instead of American history, and explore the world a little more. Bring in the Sumerian gods? Explain what it means to be immortal in Ishtar's service? Explore the sign itself a little more. What really happens to the immortal if he falls in love with someone?
For a fleeting fifteen seconds, I thought of a typical heterosexual romance. Then I decided I can't do that. I know the heroines are supposed to be kickass these days, but I still like the difficulties (challenges – drink!) that M/M romance has with it.
Brothers of the Zodiac, the Next Generation. I'm starting with Aries. I'm giving myself until June 1 to get it done.
Read Harder 2022 Challenge (part 1)
read a biography of an author you adore: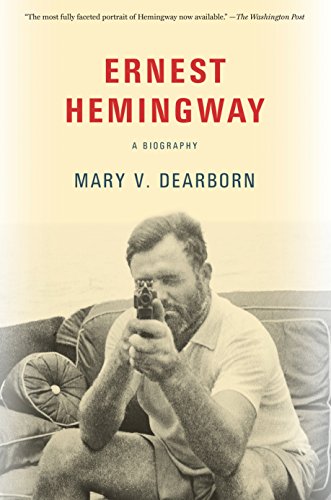 Read a history about a period you know little about: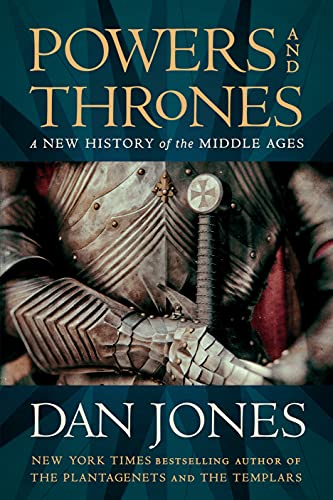 Read an entire poetry collection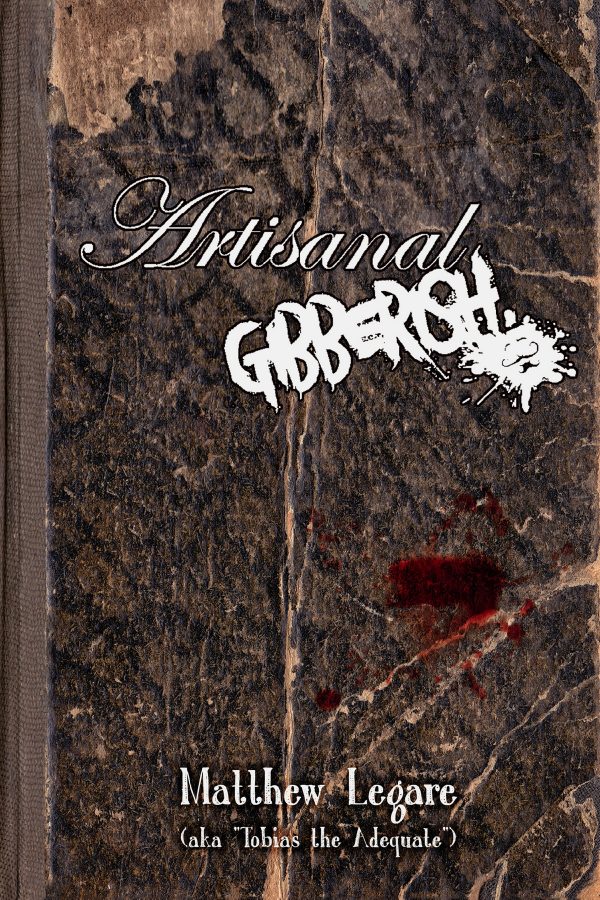 Top Ten 2021
10. "Reduction in Force" – Steve Soult (fiction, short story) You think you got it bad…
9. The Sorcerer's Secrets – Jason Miller. (non-fiction, magic) Although he's a little full of himself (what real practicing magician isn't?), this is a really good introduction to magic without fear.
8. Three-Story Method – J. Thorn. (non-fiction, writing) I read a lot of books on writing. I liked this book so much that I bought the corresponding workbook which was worthless. And I liked this book so much that if you ask me now what was so great about it…I don't know.
7. Being Indie – Eeva Lancaster (non-fiction, writing) Marketing as an indie. Useful tricks and tips.
6 "Best Served Cold" – Bob Schnoover. (fiction, short story) It's so unfortunate that we lost this author last year. I would have loved to read what he planned to do in our Truck Stop series, and wish I could read the other stories that Analog rejected.
5. The Viking Spirit – Daniel McCoy (non-fiction, Norse magic) The warriors of the north. My kid got me interested in Loki – Marvel's Loki. Who I think is cool, but not someone I want dating my kid. Reading this reinforced that idea.
4. The Conflict Thesaurus – Angela Ackerman, Becca Puglisi. (non-fiction, writing). I have to pick this up in paperback. It's wasted on Kindle.
3. High Magick – Damien Echols. (non-fiction, ceremonial magic) The first book that got me on the Qaballic Kick. I didn't need to read the other books on ceremonial magic – this one was fine.
2. Mastering Your Mystery – Cheryl Bradshaw. (non-fiction, writing) Excellent, excellent book on writing mysteries, even if they are formulaic. She goes from planning to writing to publishing to marketing.
Seeker – Morgan Chalut (fiction, fantasy). Well-written, easy to read, plotted well, twists, realistic, and excellent world-building.