Grimaulkin's Grimoire
To Write to Market or not
What is a market that is almost a guarantee for sales?
Romance.
Any kind.
Second is cozies.
The reading public is getting older, is mostly female. YA is read by middle-aged women as well as the YA audience it's meant for. Gay romance is read by women (and now written by women, too).
My publisher, next year, is aiming for short works, because that's where the money is. I don't often write short works, and I can't see myself doing novellas. My goal this year was to get a 75,000 word novel out. Fail.
I want to write a sellable story. Something that will make me money, for God's sake. I've written what I liked, now I'm looking to the market.
And that market is romance.
The only romance I have in mind is Iron Buitterfly that's been kicking around in my head for the last couple of years. I plotted it out the first third of the book, and lost interest. It got stupid. That's what I find with romances: they get stupid.
I like to write paranormal romance, romantic suspense/mystery, cozy mysteries (thanks, mom), and gay romance without extra spice. Yeah, I'm getting old. ("Get off my lawn!") The problem? There's nothing in the well.
The only stimulus is Longmire and Walker that I've been watching while in dialysis. Reading is mostly non-fiction because I don't want to make the effort to stick with fiction. Should I write fan-fiction, just to get things started? Actually, they're putting their characters through the wringer enough.
I'm afraid I've lost my imagination. Maybe I'm trying too hard. Maybe I'm tying up the muse and she's being stubborn. I show up every day and look at the empty notebooks I've stocked up on, waiting for Calliope to tell me stories.
Maybe the idea of writing for money is what's stopping me. Or her. Writing used to be fun. Now it'll be a job.
And Calliope probably doesn't like that. So I don't know what to do. Force the money-making story at gunpoint or wait for the inspiration? Man, this is tough.
Top Ten of 2022, end of 4
Number One!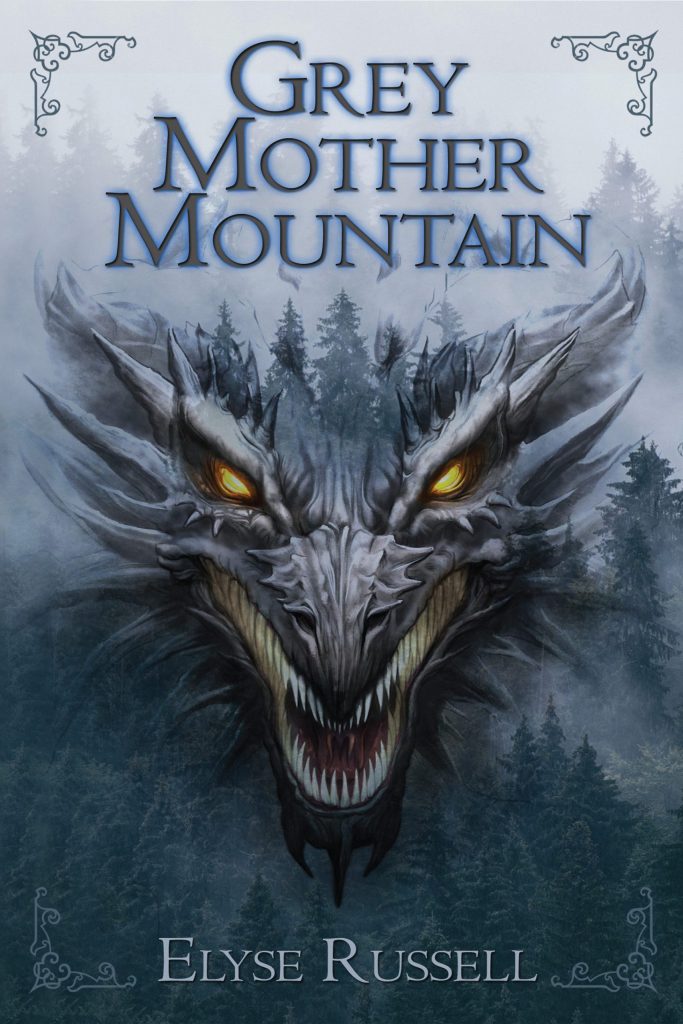 An elder protagonist. An ancient dragon. Similar to Seeker last year, I'm getting into people my age being protagonists. We're wise and experienced We see the young people doing stupid things and we scream at them not to. Maybe I've outgrown Urban Fantasy, YA, New Adult. I entirely skipped middle age; I'm into the Crone phase.
Maybe next is "Murder She Wrote" cozies.
Top Ten of 2022, part 3 of 4
Number 4: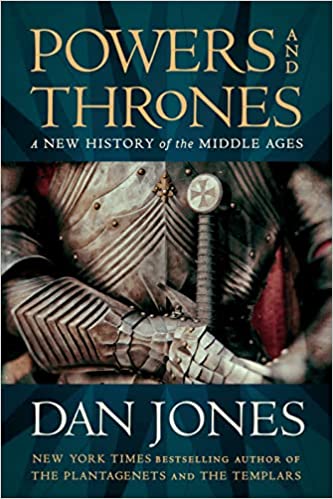 This book started me on the six-month Medieval phase. I read two more books by Dan Jones (The Crusaders and Summer of Blood). This guy is really good.
Number 3: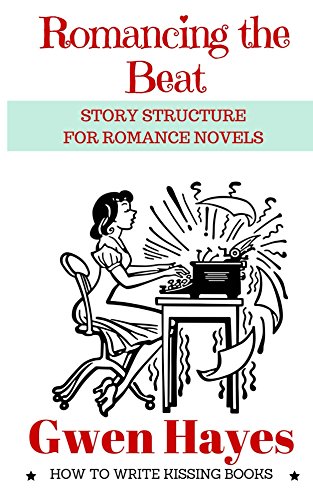 I bought Plottr, which is a really excellent plotting device, with assorted templates. This was one of them, and when I picked up the book, I realized that it was more than just how to write a romance. It's how to write a story in general. Definitely worth the Kindle price.
Number 2:
Although this came out a while ago, I read it in advance of an interview I did with her at the beginning of the year. This was surprisingly good. (Surprise because I was also reading slush.) Vanessa takes the alien point of view and changes it a little, but still makes it applicable to our time. She also wrote "The Smugglers" and another favorite of mine, "Coke Machine." Go here for more.
Top Ten of 2022, Part 2 of 4
Number 7: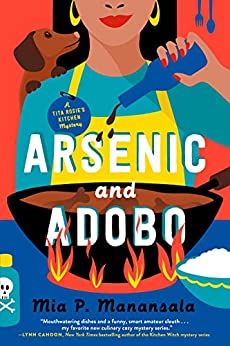 What a fun book, but what a stupid character. The author follows the formula for a cozy–more or less–and the culture reminds me of what I was brought up in. Food is what we gather around. Aunties (Tia's) would say "Eat more of this." Then in the next breath, "You should lose some weight." The end was sudden and a right hook.
Number 6: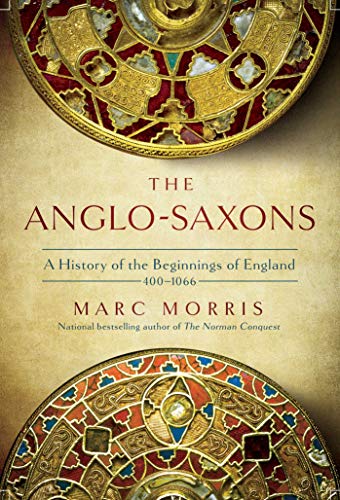 "Danelaw." The Vikings ruled northern England and much of Scotland in the 400's and on. They were pagan early on, but got Christian by the 800's. These lost 600 years are wrapped in a pretty bow–but there's so much missing. I'm not even going to bother with the Normans.
See the Netflix series, The Last Kingdom for more information.
Number 5: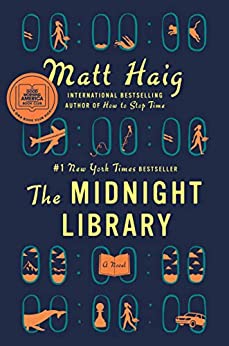 This is what I want Heaven to be. To let my soul live with different choices. To explore a life fully. A really fun book.
Top Ten of 2022, Part 1 of 4
I'll do three today, three tomorrow, and three Monday.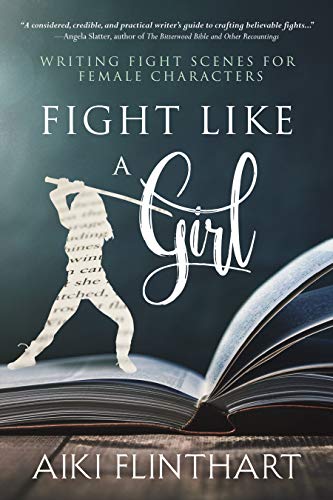 This is an excellent primer on more than just dealing with mammillary glands. The culture of how females act and react to fighting, what happens before, during and after a fight. How a girl can go from zero to sixty in 2.5 seconds. This book, combined with SCA fighter training, helps.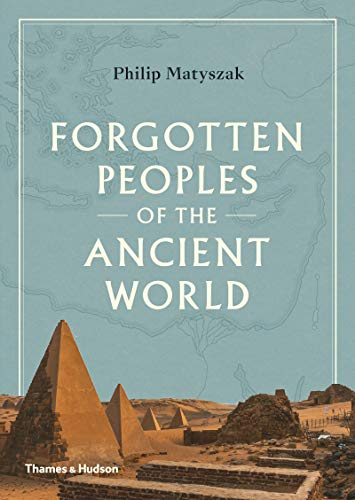 I read this after Four Lost Cities and found this one more interesting. I was planning on writing a novel taking place in the Levant, among the Chaldeans. As usual, I got two lines of dialogue and then nothing. But the research was fun. I got the hardcover because I plan on using this for a lot more research.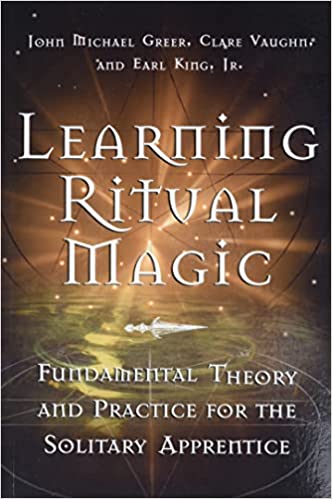 I read this over six months, attempting to do the solitary practitioner route. Once I got to "ambulating" and reading way too much of Israel Regardie's stuff, I got oversaturated with ritual magic and finally put it away. Technically I didn't finish it.