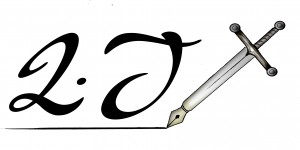 This is my new logo.  I love it, and it'll be on my business cards once I get the cash to get business cards.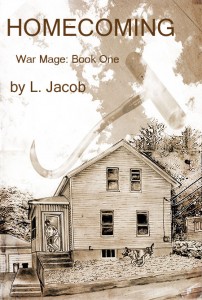 This is my book cover.  The book has just been sent to the publisher.  We're hoping to get it published and out there on October 1.  I need a few copies for myself, to sell to the people at work.
Marc Ducrow did the artwork for the book cover and the logo.  If you have a chance, and need graphic art done for your book or logo, contact him.  He's on twitter @MarcDucrowart
Comments Off

on Pictures!